About us
MS Fire Systems Limited was founded by Sipilwe Masuka and Monde Masuka in 2011. It supplies, installs and services all the firefighting equipment and allied services.
We have one distinct goal or aim of providing the best fire fighting equipment, the best installation and servicing because we greatly go beyond our clients expectations in quality. We at MS Fire Services never compromise on quality because we do understand that simple compromise of quality in the delivery of our products and services can have serious negative effects on both us and a client. ​ Fires can cause death, lose or damage to property and because we care for the lives and success of our clients, we try by all means to provide fire fighting products and services of the highest quality.

Meet our team
Meet the people behind the great work.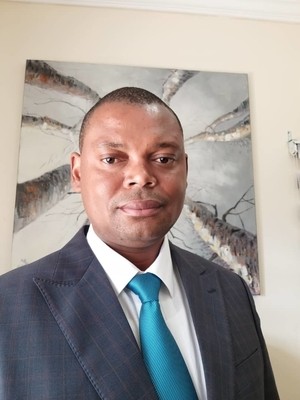 Sipilwe Masuka
Operations Manager
Hello, my name is Sipilwe Masuka i am a Co-Founder and Operations Manager of MS Fire Systems, when we were founding MS Fire Systems in 2011, we had no idea of how revolutionary  this new Fire Systems company would be to the fire safety industry. Our success simply comes from the genuine care we have for our clients lives and property, this is what drives us to never compromised on quality and service delivery.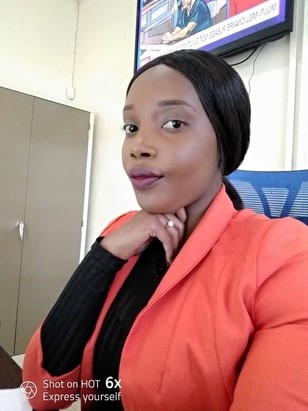 Mirriam Kabasiya
Administrator
Hello, my name is Mirriam Kabasiya and i am the Administartor at MS Fire Systems, i am the first person you will meet if you decide to pay us a visit, i am always looking forward to serve and attend to your queries. Hope we meet soon!.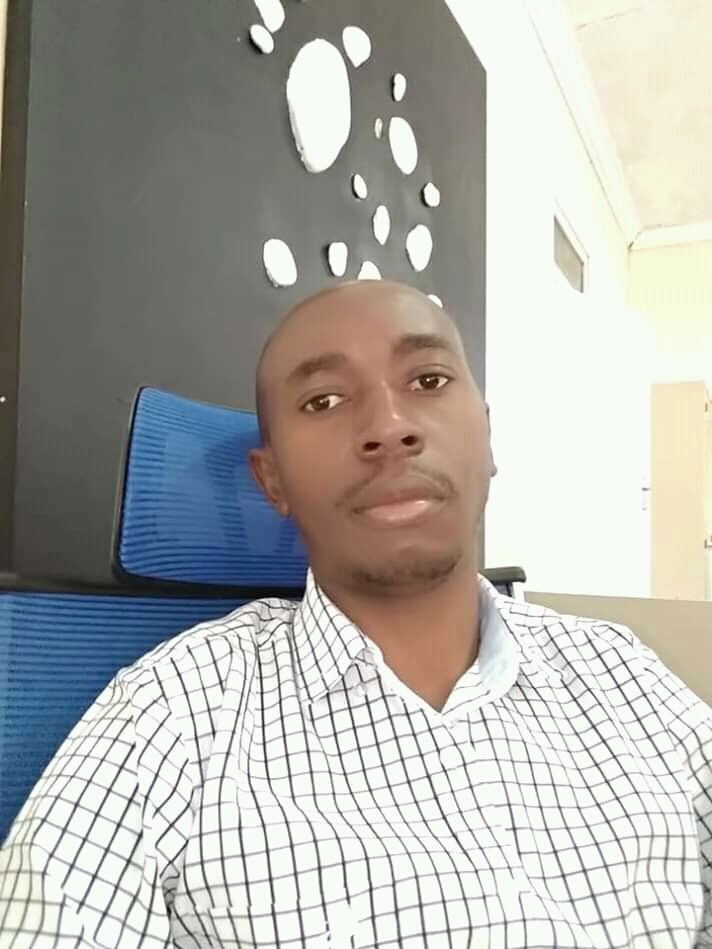 Themba Milupi
Service Coordinator
Hello, my name is Themba Milupi and i am the Service Coordinator at MS Fire Systems, i make sure our clients are matched with the most appropriate services and experts. I also insure that our service delivery remains the best in the country.