Category Archives: Uncategorised
Home
»
Archive by Category "Uncategorised"
Vesda ASD Solutions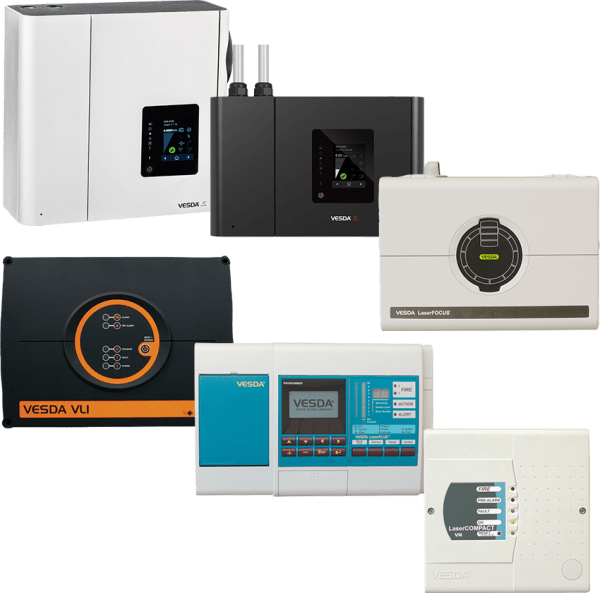 VESDA very early warning smoke detection solutions provide the earliest possible warning of an impending fire hazard. VESDA buys time to investigate an alarm and initiate an appropriate response to prevent injury, property damage or business disruption. And, because VESDA has the industry's widest sensitivity range and multi-level warnings, even minute levels of smoke can be detected before a fire has time to escalate.
An Overview On Safety Fire Cabinets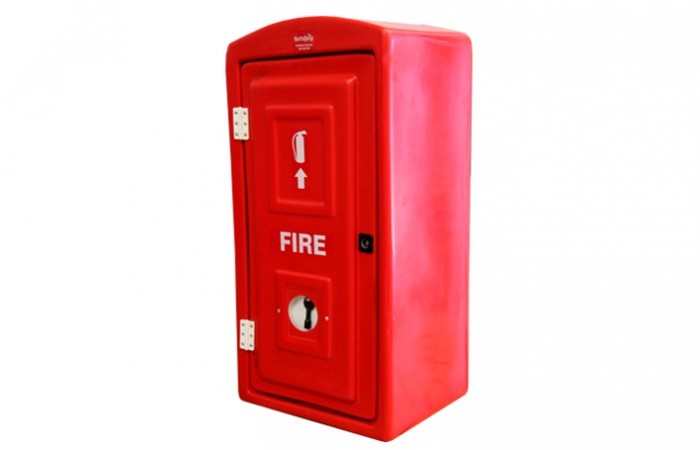 MS Fire 's tailor-made fire cabinets are manufactured in-house by highly skilled artisans, using only SABS approved polyester resin and materials.
@ 2019 All Right Reserved
Powered by E Zambia Web Solutions