Business Property Protection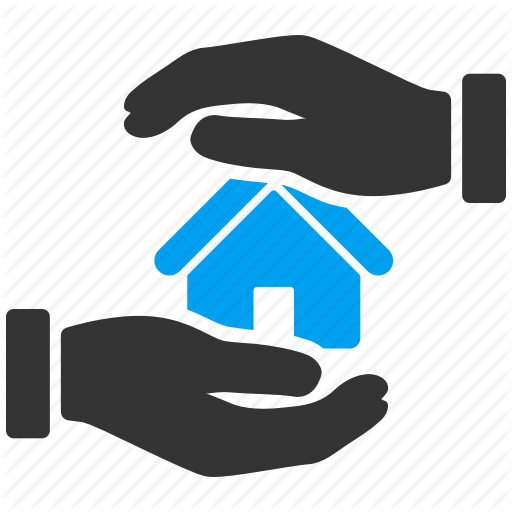 According to CSO GDP records on National Accounts for 2016, the wholesale and retail trade sector had been the biggest driver of growth in the economy averaging 19% between 2010 and 2014, before slowing down in 2015 and 2016, and subsequently being overtaken by other sectors, including construction, transportation and storage, financial and insurance services.
However, inspection of designated trading places both at construction and operating stages for safety compliancehas not matched the growth of the industry. The result has been increased risk of fire outbreaks and other rescue challenges, in addition to the declining preparedness and capacity to contain any such occurrence.
Good risk management frameworks and protection of property are critical requirements and elements of an enabling business environment. Therefore, provision of efficient and effective fire and rescue services is a key consideration in investment decision making and is critical to the nation's economic and social wellbeing.
MS Fire Systems is more than capable of providing fire fighting training, equipment supply and maintenance to enforce business fire protection.